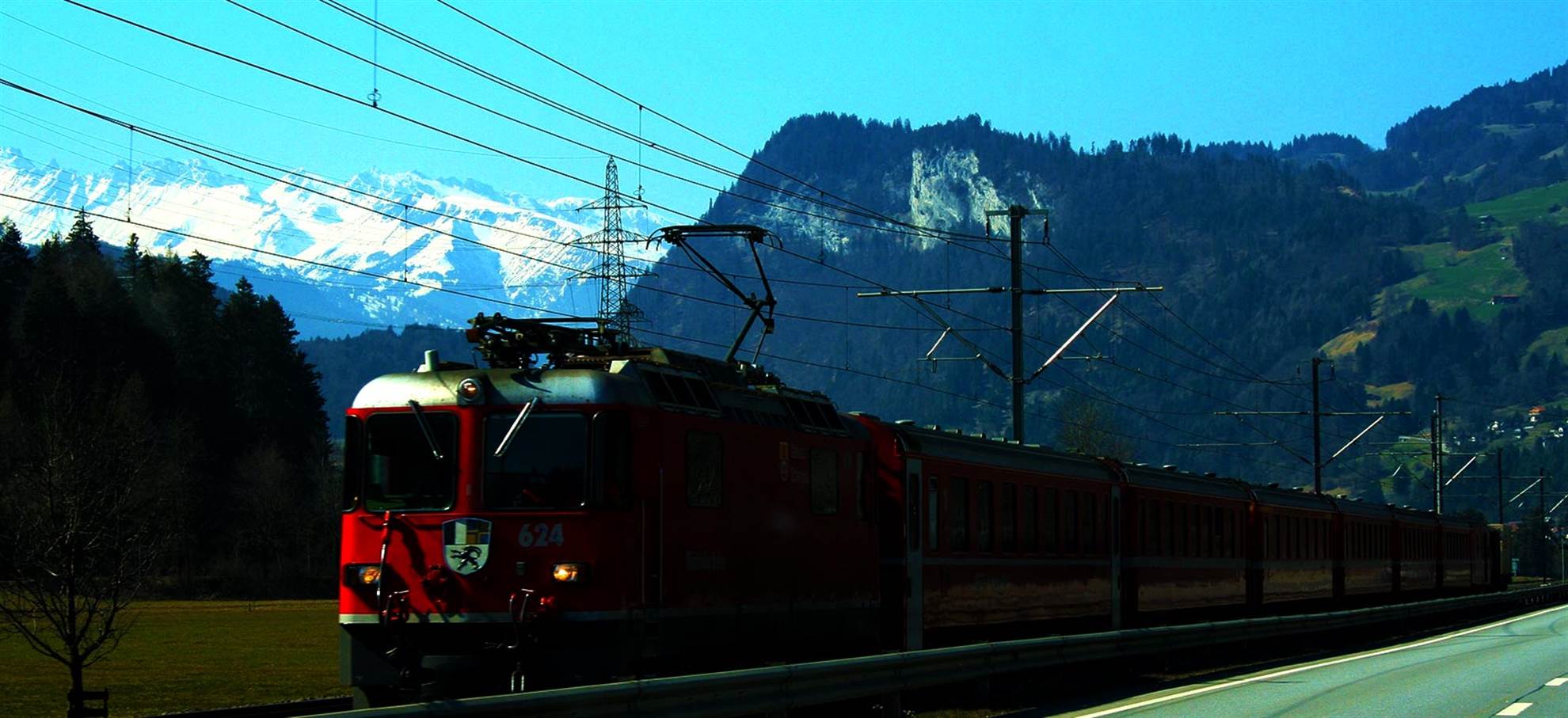 Train ticket from Munich to Neuschwanstein: Bayern Ticket
To product
The Bayern ticket is everything you need when travelling to Neuschwanstein. This special ticket is valid for your 2-way transfer to Füssen. From Füssen it is 5 kilometers to the Castle and from Füssen Station you can take the bus or taxi to the Castle.
The train ride to Füssen (near the Austrian border) is breathtaking. You will find yourself in a real Bavarian landscape and how farther away you from Munich and how closer you are to Füssen the landscape gets more and more Bavarian.
How does it work?
You will receive a ticket which you can show on your mobile. This ticket is valid from 9.00h until 03.00h in the morning the next day. In the weekend you can travel from midnight till midnight. You can use your Bayern ticket to get to Füssen and to take the train back the same day.
Important to know
The train ride will take 2 hours. Make sure, that you have a late afternoon time slot to enter the Neuschwanstein Castle, otherwise you will not manage to arrive in time and to pick up your tickets ( especially when there is a delay). You can select 1st or 2nd Class train tickets.
What is included?
You will get your ticket for the Bayern Ticket. And you will get a Travel plan which shows you where exactly to take the train on Munich Central Station, what the travel plan is to Füssen, what to do when you get out of the Station of Füssen and how to get to the Castle.
Train tickets (Bayern Ticket)
Travel plan